Customized tooling or standard base frame they can be completed to a work station

Our factory manufacture and sell all kinds of mould component/matrix/punch and die for the press machine/self clinching machine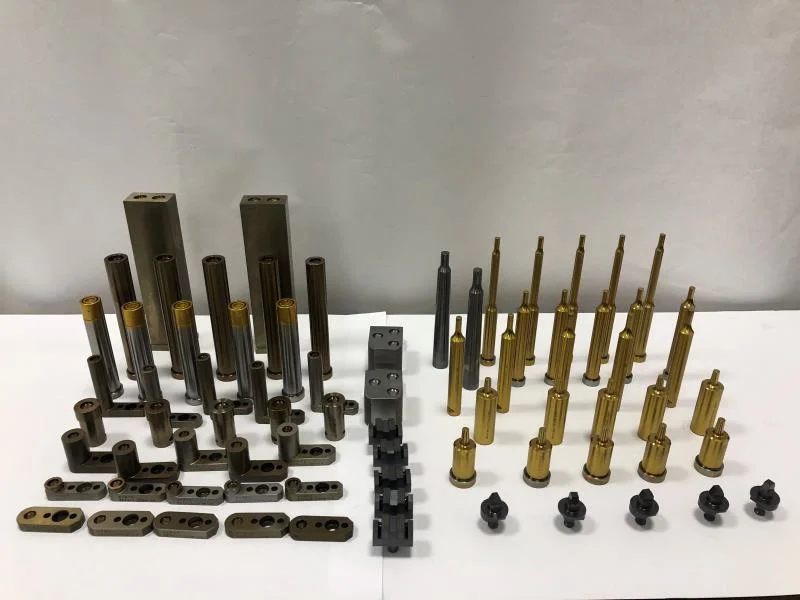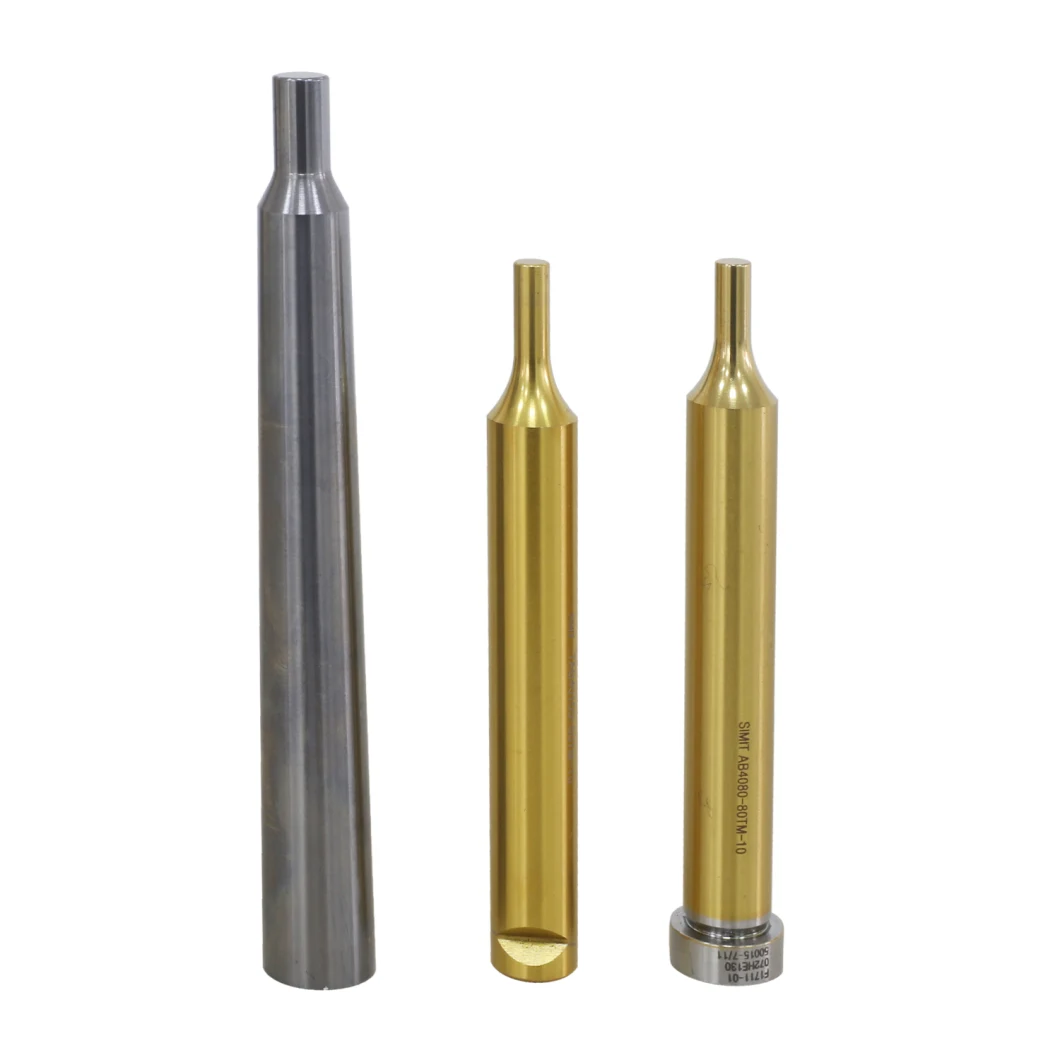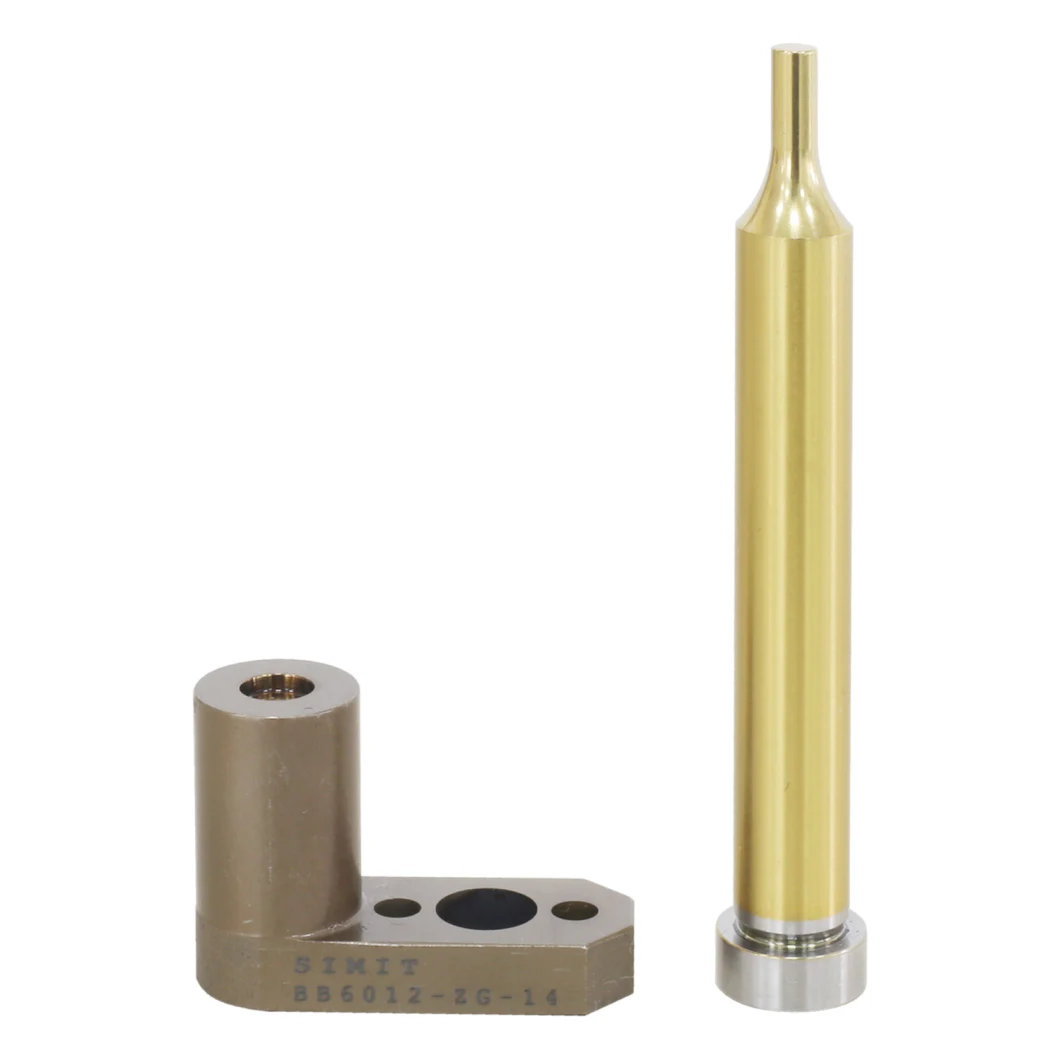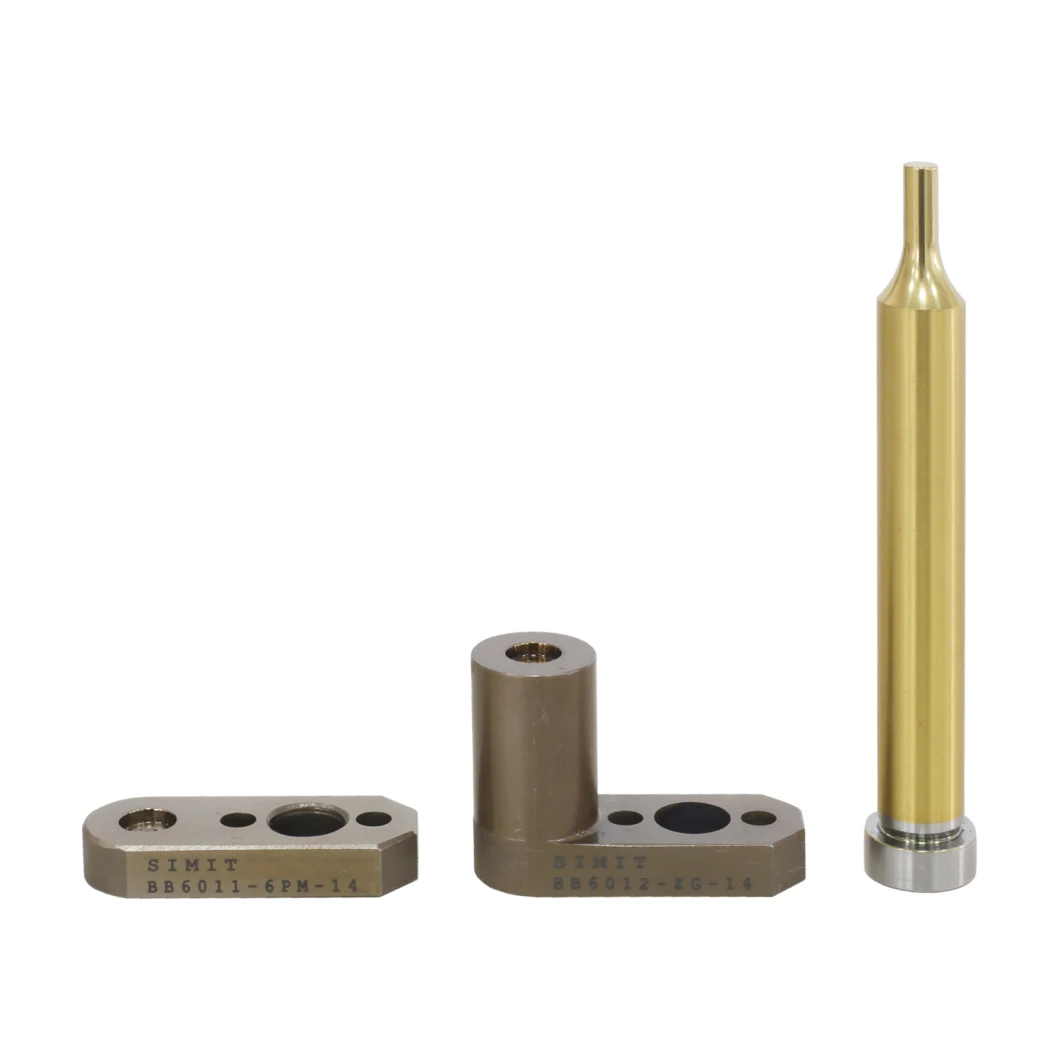 Our factory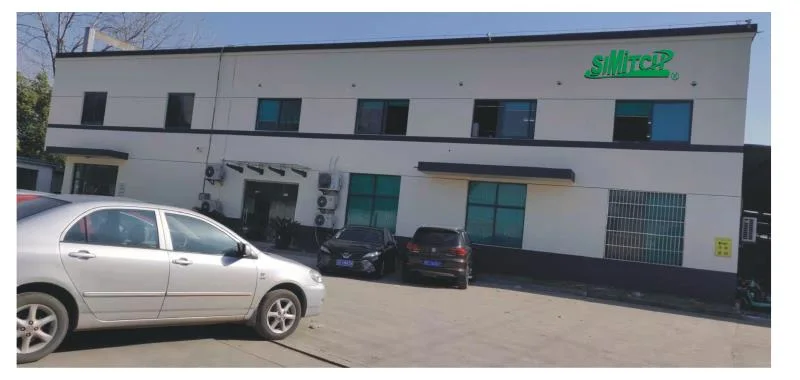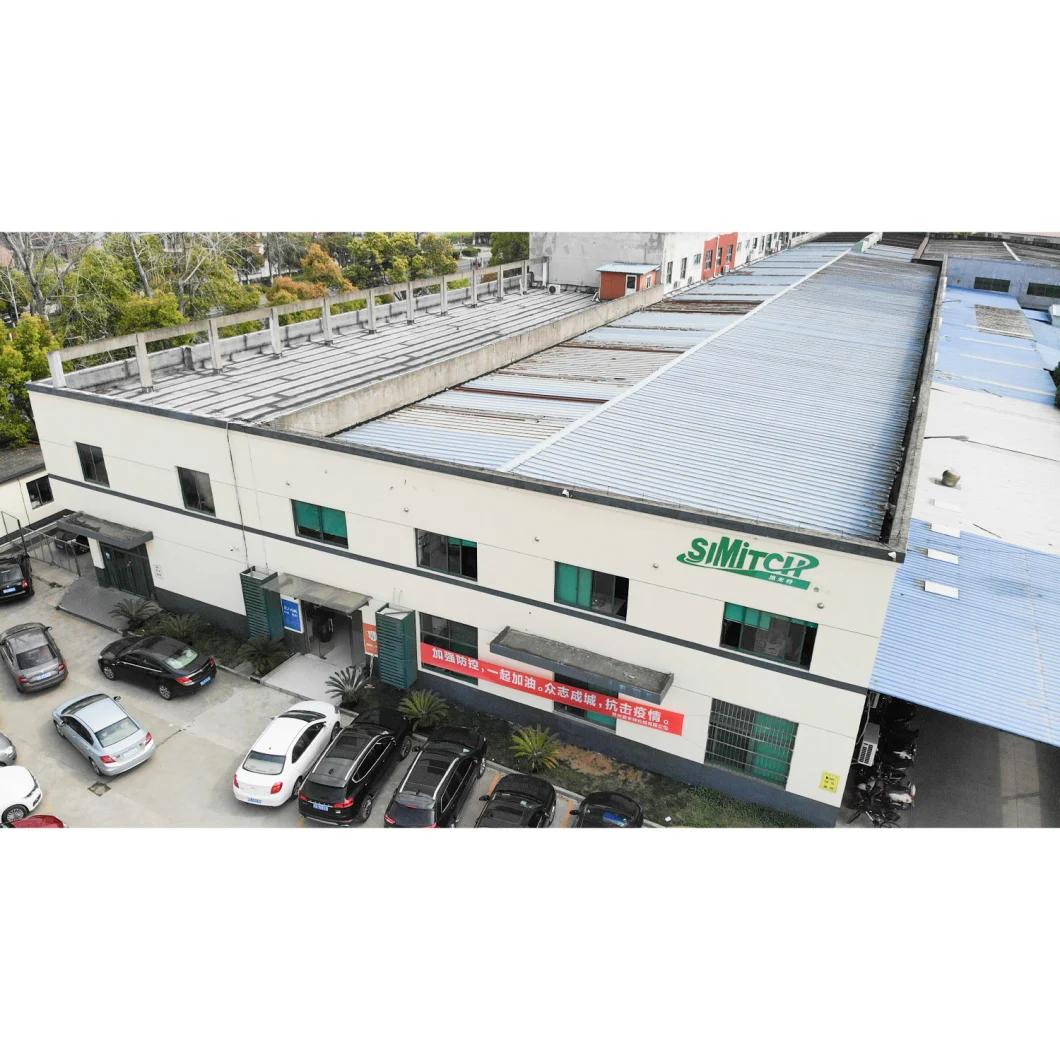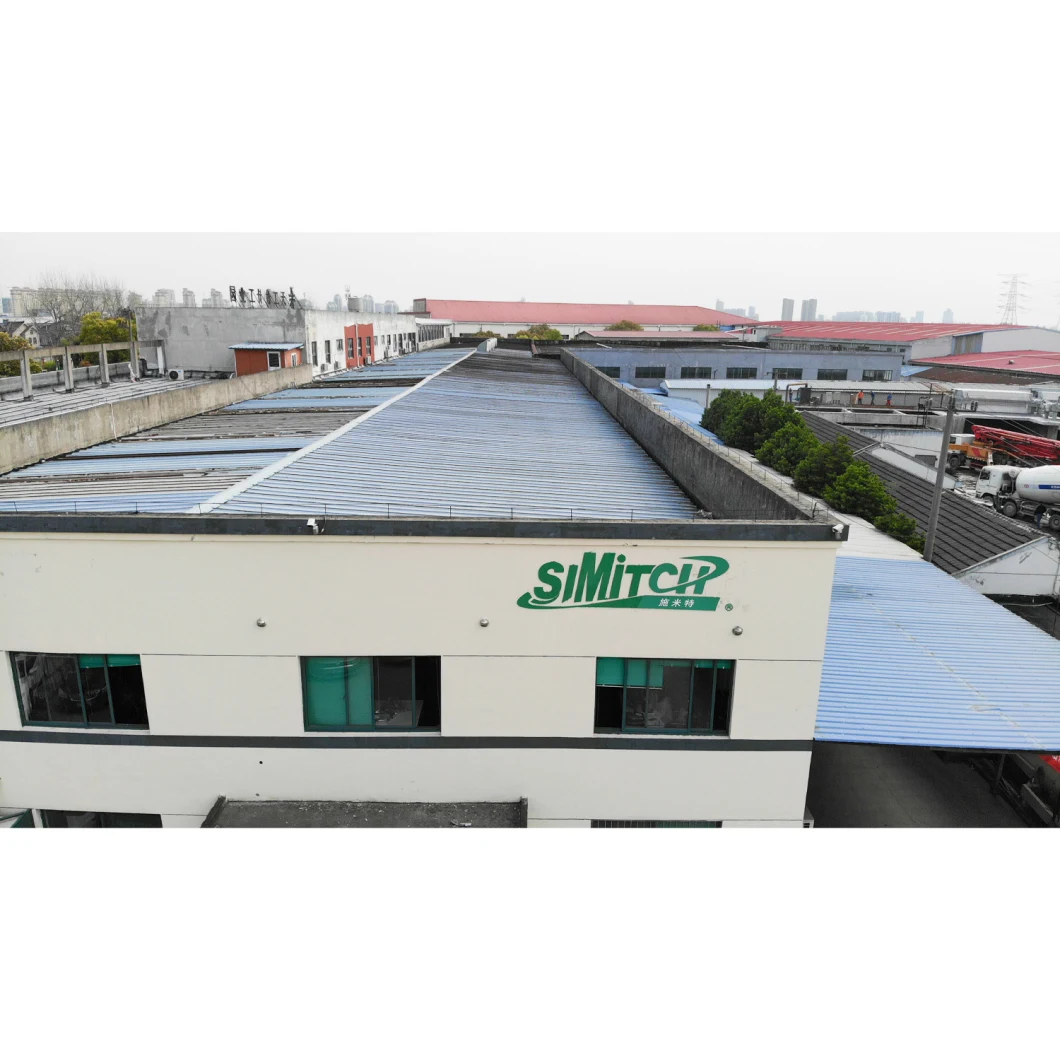 Test Equipment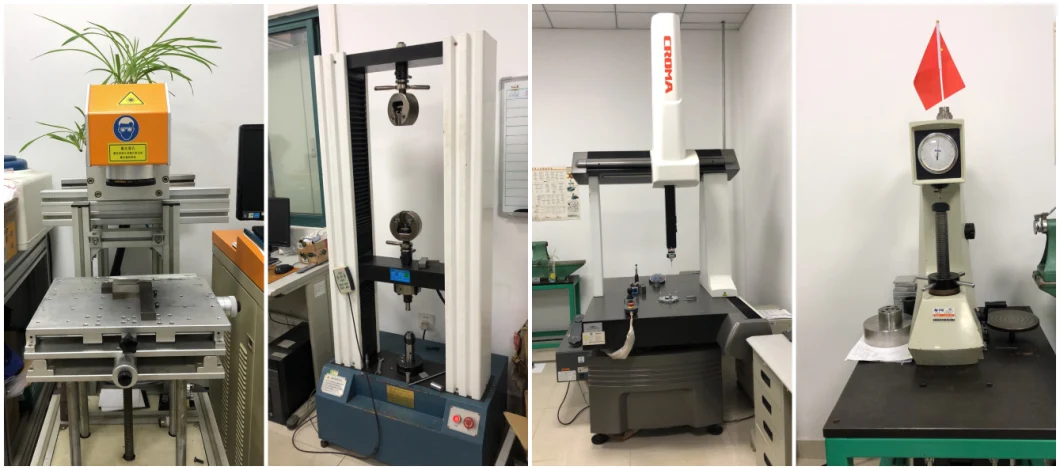 Laser Marking Machine Tension Force Test Machine Three-coordinate Measuring System Deflection Instrument
CE Certificate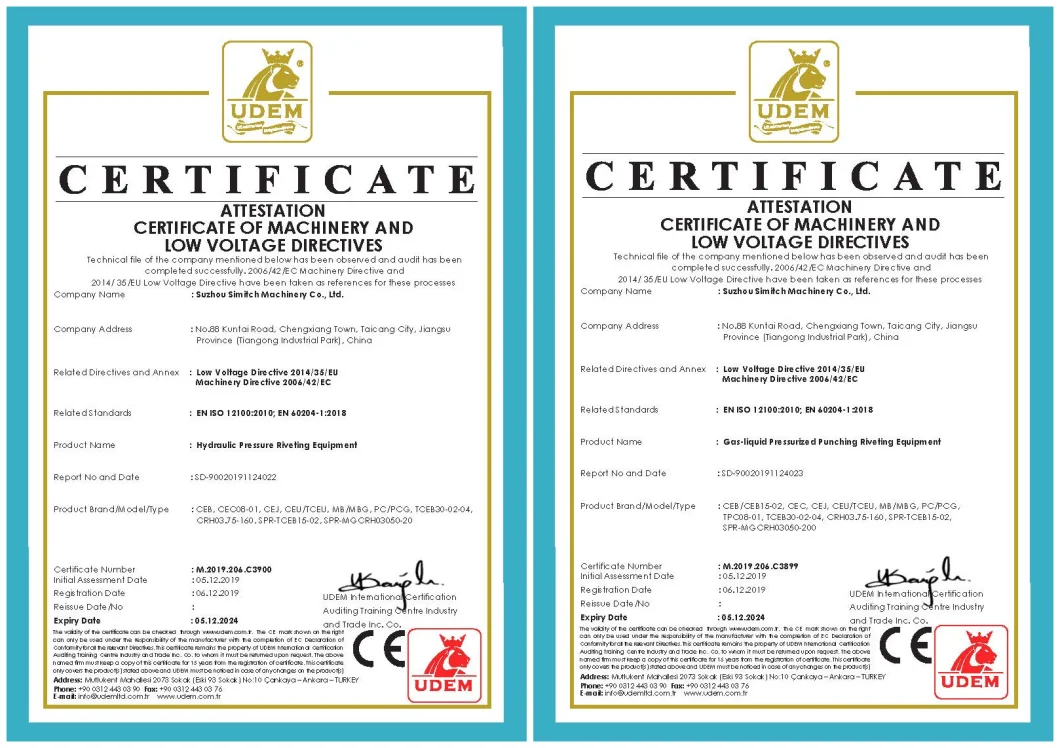 Warehouse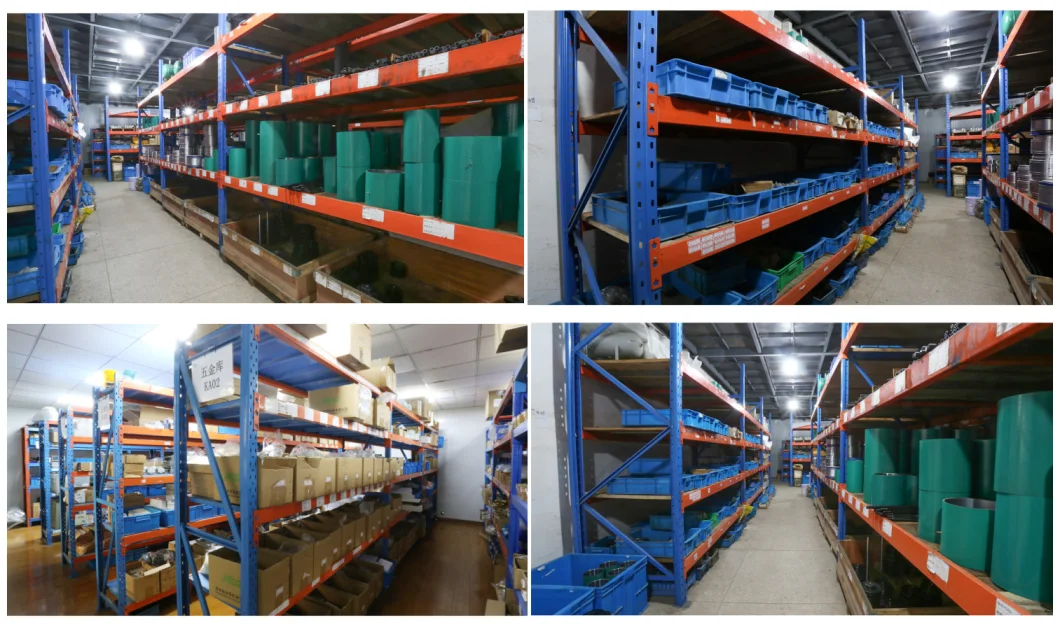 Characteristics:
1. Joint point are firm and credibility
2. Rivetless, low cost.
3. Match the pre-pressure device,overcoming distort badly.
4. Riveting time, pressure, speed are all can be adjusted.
5. National patent technology, number shows can accuracy to 0.1 second
6. Press gently , the molding tool loss is small
7. Can transform into round or square
8. The riveting area has no stress
9. Can not break the plating or painting in surface
10. To the metals material request not high, the copper ,aluminums, steel, zinc are all unlimited
11. Riveting process has no vibration, low noise, low consumption
12. Unnecessary to processing in before or after riveting joint, allow to have the mezzanine and multi-layer conjunction
13. Advanced counter and time shows window
14. The electricity control system's operating are convenience and safety
15. Can riveting different shapes after replaced the different die
Why choose Simitch:
-1. 14 years of manufacturing experience history.
-2. faster lead time, the fastest delivery is about 7-15 working days.
-3. CE & SGS certificate approval factory.
-4. Quality control for every step while production.
-5. Professional engineers have working experience in maximator.