1 Introduction:
The compact control unit Morcellator with its simple and intuitive operation panel controls the speed of the attached instruments. For the morcellation of tissue speeds of up to 700 RPM are appropriate.
The Morcellator attached instruments include Cutting tubes, Obturator, Trocar sleeve, Dilator, Guiding bar, Convertor, Uterine forceps. To suit the needs of every procedure the model range of the Morcellator consist of instruments with three different diameters. They are available in diameter 10, 15 and 18 mm. By carefully composed and aligned instruments and accessories the system as a whole delivers excellent results at morcellation and guarantees for maximum safety at operation.
If you are looking for minimally invasive surgery medical instruments with good quality, competitive price and reliable service. Wanhe medcal is manufaturing these for you.
We provide general and professional laparoscopic instruments with CE, FDA approved.
2 Specifications
1 Adopt optimum quality stainless steel material
2 Corrosion resistant
3 Tough construction
4 Light weight and easy operation
5 Fast and safe
Morcellator Set For Your Reference: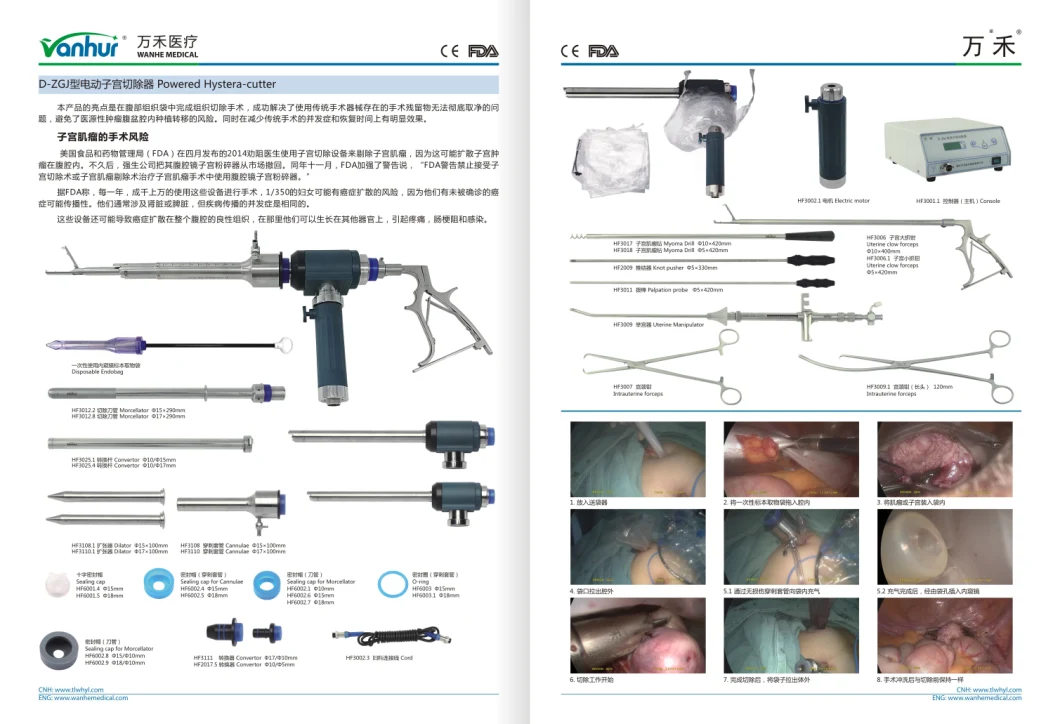 3 Packing & Shipping:
Package detail:

Poly bag and

special shockproof paper box.

Delivery detail:

By air

4 Company Show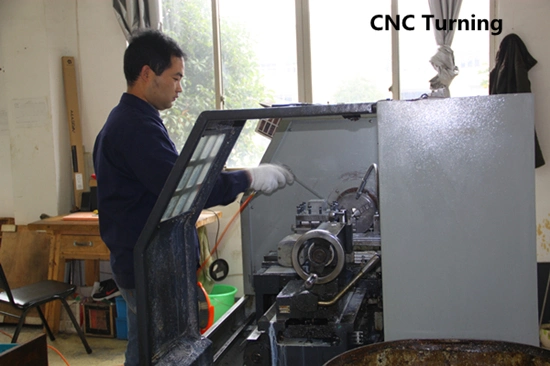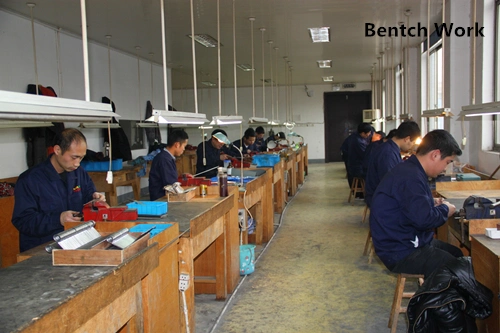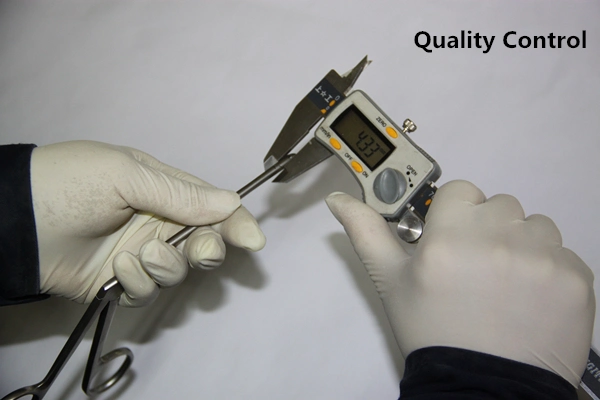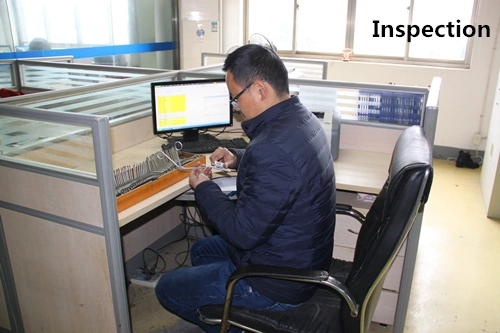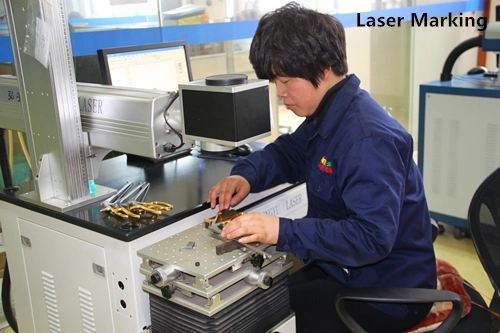 For more photos and details please contact me:
Company Name: Tonglu Wanhe Medical Instruments Co., Ltd.